Metal Braces in Beavercreek, OH
---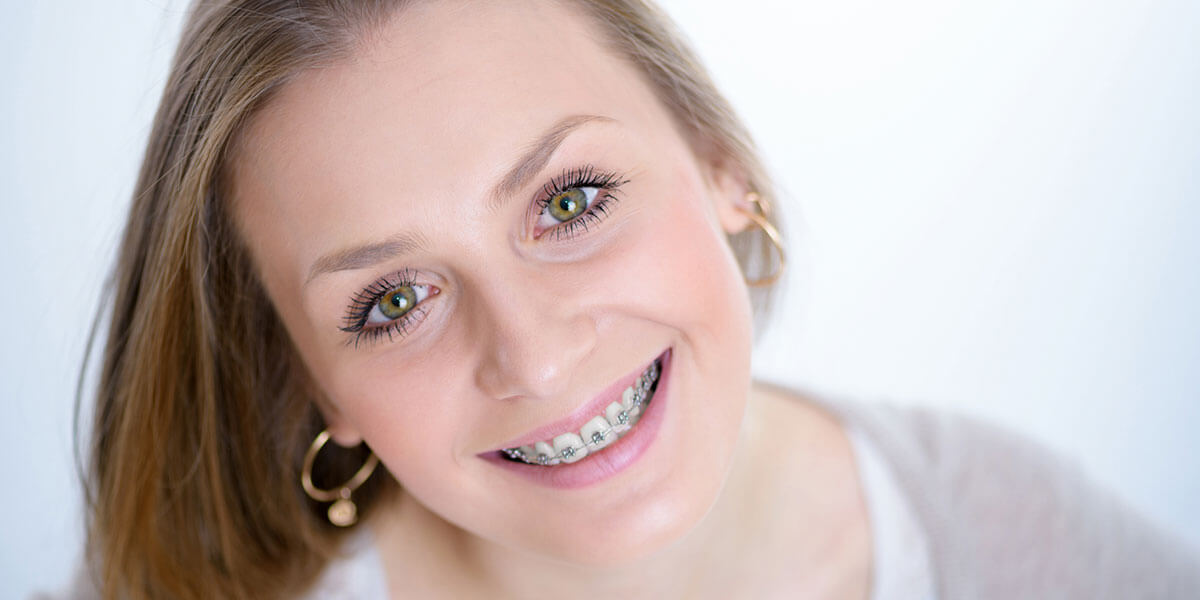 ---
When it comes to the correction of misaligned teeth or bite patterns, metal braces are still the most effective method. Traditional metal braces have been around for a long time, but advancements in technology have made them more comfortable and user-friendly. 
If you or your child are in need of braces, call (937) 431-0947 to schedule a free consultation with Smith Orthodontics or request an appointment. 
---
Why Do I Need Braces?
---
If your teeth or bite are out of alignment, it's more than just a cosmetic concern. When teeth are crowded they get pushed out of alignment and can become impacted, causing all sorts of problems from premature wear and decay to jaw problems. When your bite is misaligned it can put undue pressure on your teeth and jaw and cause teeth to make contact in the wrong places. For a lifetime of healthy teeth, these issues need to be corrected.
---
Why Are Metal Braces So Effective?
---
Metal braces are sturdy and have the necessary power to move teeth into the right positions. Simply straightening the teeth may not be all that is required to make sure the top and bottom rows of teeth meet together properly. If there is crowding on the bottom row of teeth, just straightening those teeth might cause an underbite. The bottom row of teeth may need to be pulled back and the top row of teeth pulled forward to properly align the bite. This can be done using rubber bands in combination with metal braces. There are many other ways that metal braces can correct a myriad of problems.
---
Are Metal Braces Affordable?
---
Metal braces are the most cost effective option for straightening teeth. Some insurance plans include coverage for braces, but some don't. There are financing and payment options available that can help spread the cost out over time to make braces more affordable.
---
How Long Will I Need to Wear Metal Braces?
---
Typical length of treatment with metal braces is 1-3 years. Because of the strength and power of metal braces, often the length of treatment is shorter than with other types. But treatment time differs with every patient based on their specific needs and the severity or magnitude of the issues that need to be corrected.
---
Are Metal Braces Painful?
---
Advancements in technology have made braces much more comfortable than they were in years past. The crosswire can now attach to braces without metal ties to prevent possible rough spots. Metal braces can also shift teeth more gently, reducing the amount of pain the patient might feel after an adjustment.
---
Why Visit Smith Orthodontics?
---
When it comes to getting metal braces, Smith Orthodontics strives to make your experience as comfortable as possible while getting you the results you want and need. If you're going to pay for braces, you want to do it once and experience lasting results. By following your orthodontist's recommendations and staying on your course of treatment, your time in braces will be as short as possible with results that last for a lifetime. 
Start on the road to a beautiful new smile today. Call 937-431-0947 to schedule a free consultation with Smith Orthodontics or request an appointment.