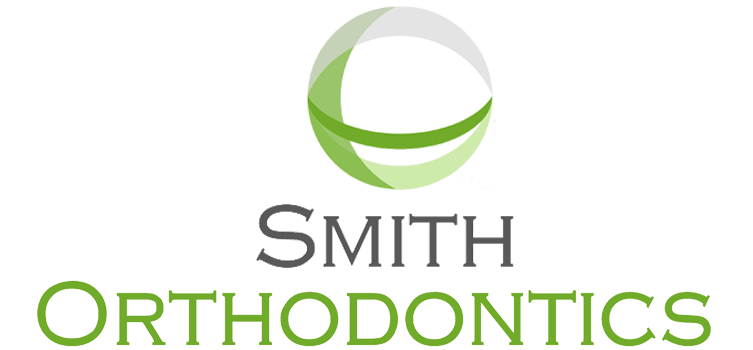 Welcome to Smith Orthodontics:
Orthodontist in Beavercreek, Ohio
---
Welcome to our practice! We look forward to having you as a patient and thank you for selecting us for your orthodontic needs. We focus on the needs of each patient to provide a comfortable patient experience in a relaxing and modern environment. If you haven't already scheduled your appointment, please contact us today.
---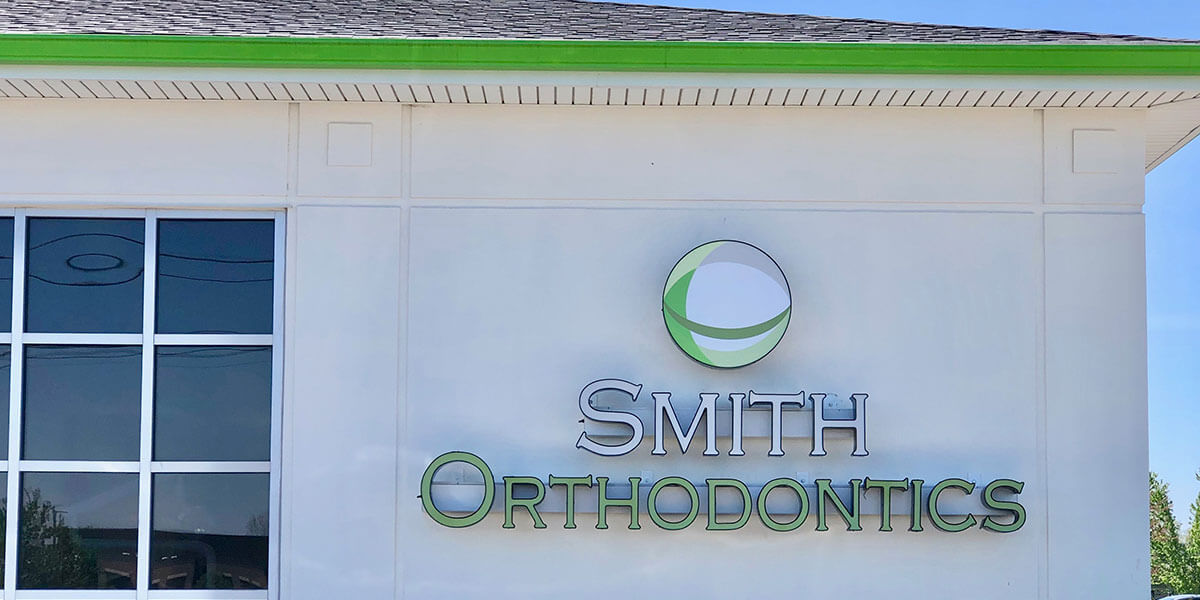 ---
---
Comprehensive Orthodontic Treatment
---
More About Our Services:
Smith Orthodontics provides exceptional orthodontic care for children, teens, and adults in Beavercreek, OH. Orthodontics is a dental specialty that improves the appearance and health of your smile by correcting the alignment and position of the teeth and jaws. Our services include:
Braces – Orthodontics and braces go hand-in-hand. Although there are many more treatment options these days, braces are still the gold standard because they are affordable, effective, and can treat the widest range of orthodontic issues. They involve applying brackets to each of your teeth to hold arch wires in place; these wires are used to gently push and pull your teeth into proper alignment. We offer traditional metal braces and clear braces (also known as ceramic braces). Once your orthodontic treatment is complete, you'll be given a retainer to maintain your beautiful smile for a lifetime!
ClearCorrect – If the idea of braces doesn't appeal to you, ClearCorrect is an excellent alternative. This system uses medical-grade clear plastic aligners to gradually shift your teeth into the positions we plan. While ClearCorrect is not a solution for all orthodontic issues, it is an option for most patients. With aligner therapy, you can straighten your teeth without anyone even noticing and you can continue to eat all of your favorite foods and brush like normal because your aligners can be removed.
Early Orthodontic Treatment – There was a time when orthodontists waited until the jaw and teeth were fully formed before providing treatment with braces. Now, we know better—orthodontic treatment is much more effective when it's used proactively to prevent problems from occurring in the first place. This is where early orthodontic treatments come in. These simple solutions allow us to influence the development of the jaw while it's still forming. We offer space maintainers when primary teeth are lost too early, habit appliances to stop tongue thrust and thumb sucking, and palate expanders to ensure that there is sufficient room for your child's teeth to erupt without crowding.
Surgical Orthodontics – Surgical orthodontics, or orthognathic correction, is a treatment that involves close collaboration between Dr. Smith and an oral surgeon. It combines surgical correction of the jaw with orthodontic treatment to improve facial aesthetics, speech, breathing, and chewing. 
---
Meet Dr. Sarah Smith
---
Dr. Sarah Smith was born and raised in Orlando, Florida.  She graduated Summa Cum Laude from Vanderbilt University with a bachelor's in Molecular and Cellular Biology. 
Full Biography
---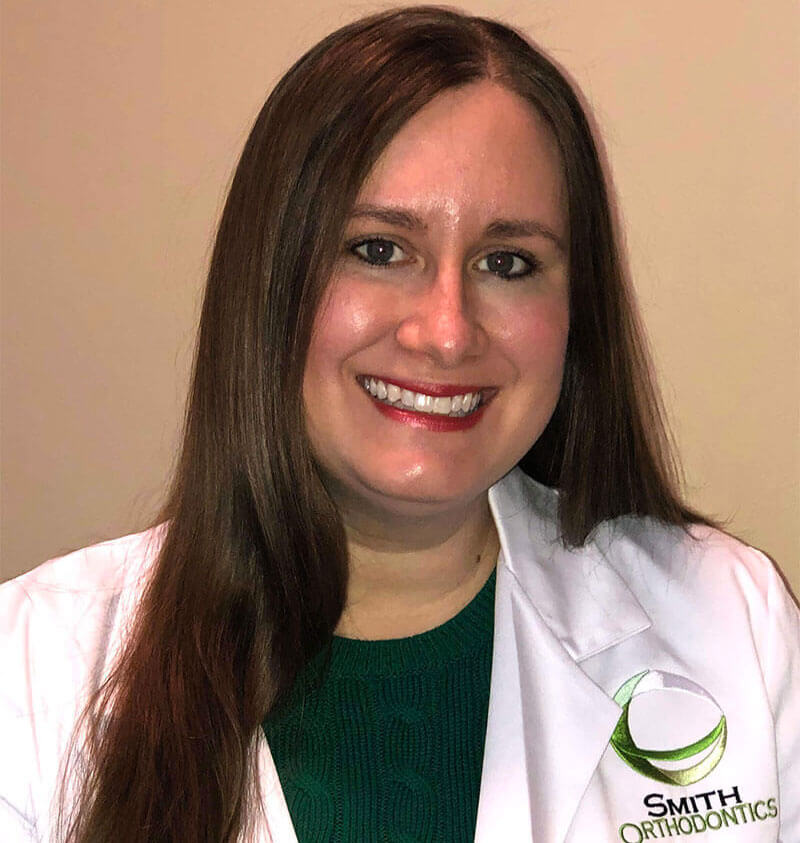 ---
We strive to be a dental office that has excellent clinicians who provide quality care to all. Our vision, with God's guidance, is to be a large capacity office that can meet everyone's individual needs.  It's our commitment to you that we continue to improve and prosper within the dental community.
Request an Appointment

Fill out our online appointment request form.
937-431-0947

Call our office today to request an appointment!
---
---
More About Our Doctor
---
Dr. Sarah Smith attended dental school at the University of Pennsylvania before earning a Master's degree in Orthodontics from the University of Michigan Orthodontic Residency Program. She has been practicing at Smith Orthodontics in Beavercreek, OH since 2012.
---
Career Opportunities